Balanced Tax and Accounting is an Accounting and Tax office established May 7, 2014 by Debbie Junge. We offer:
Monthly/Quarterly Accounting Services

Convenient Service

Personal Tax Filing
Monthly/Quarterly Services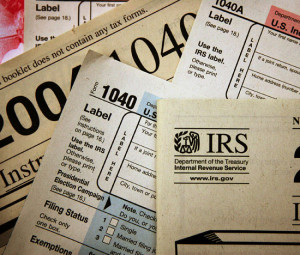 Balanced Tax and Accounting provides monthly and/or quarterly accounting services. We prepare a monthly profit and loss statement from the information you provide to us. We will also provide you with a general ledger and transaction journal monthly. We prepare all sales tax filings along with figuring monthly payroll tax deposits. We prepare all quarterly payroll filings. We take care of all government compliance issues. We prepare all w2's and 1099's at the yearend and mail them off to each government agency for each client.
Convenience for you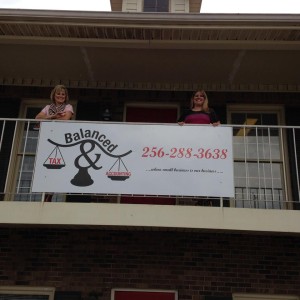 We pick up and deliver your accounting work for you so you don't have to leave your office. Your business will receive a new envelope each month to collect all accounting work and any notices and then we come by to pick it up from you and bring it back in about a week. We offer payroll processing through ADP payroll services. All we need from the client is the hours and we take care of the rest for you. With ADP payroll you can offer direct deposit for your employees at no extra charge.
Personal Tax Filing
Get your business and/or personal tax return done by Balanced Tax & Accounting at a fraction of the cost of other tax offices. Preparing your own income tax return can be a task that leaves you with more questions than answers. Whether we like it or not, today's tax laws are so complicated that filing a relatively simple return can be confusing. It is just too easy to overlook deductions and credits to which you are entitled. Even if you use a computer software program there's no substitute for the assistance of an experienced tax professional.