Category Archives:
Uncategorized
Balanced Tax & Accounting is a

2015 mileage rates from the IRS:
57.5 cents per mile for business miles, up from 56 cents in 2014
23 cents per mile for medical or moving purposes, down half a cent from 2014
14 cents per mile driven for charitable organizations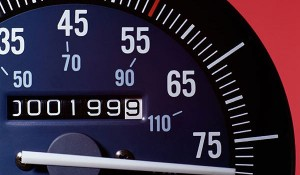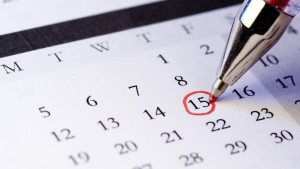 Well, the holidays are over which means it's time for tax season! Here are some important dates for the first quarter of 2015 to mark on your calendars:
January 15th – 4th quarterly estimated tax for 2014 is due
January 31st – All W2's and 1099's must be postmarked to all employees and/or recipients
February 28th – All W2's and 1099's must be sent to Social Security Administration and the state.
March 15th – Corporate tax return deadline!
April 15th – Personal tax return deadline!
April 30th – 1st quarter payroll reports due
Comments Off on First Quarter of 2015 is here!
Filed under Uncategorized